NORTH PINELLAS SPINE & JOINT
Say Goodbye to Pain and Hello to Wellness
Your Palm Harbor Chiropractor
We accept: Aetna • Blue Cross • Cigna • United • Humana • All Auto Insurance
PHCS • Multi Plan • Medicare Part B • AARP • Medicare Complete
We may be a provider for your insurance even  if yours is not one of the above. Please give us a call and we'll help you find out. Self-pay pricing is available.
We accept: Aetna • Blue Cross • Cigna • United • Humana • All Auto Insurance • PHCS • Multi Plan • Medicare Part B • AARP • Medicare Complete
We may be a provider for your insurance even  if yours is not one of the above. Please give us a call and we'll help you find out. Self-pay pricing is available.
Start Today
Schedule your Appointment
Nobody should have to live in pain.
North Pinellas Spine & Joint has been providing excellent care to patients in the North Pinellas, Palm Harbor, and Tarpon Springs areas since 1986.
We offer a variety of progressive techniques and services that can be tailored to every individual's needs, including:
Start your journey to pain-free living today.
Unlock your body's potential and reclaim comfort, mobility, and vitality today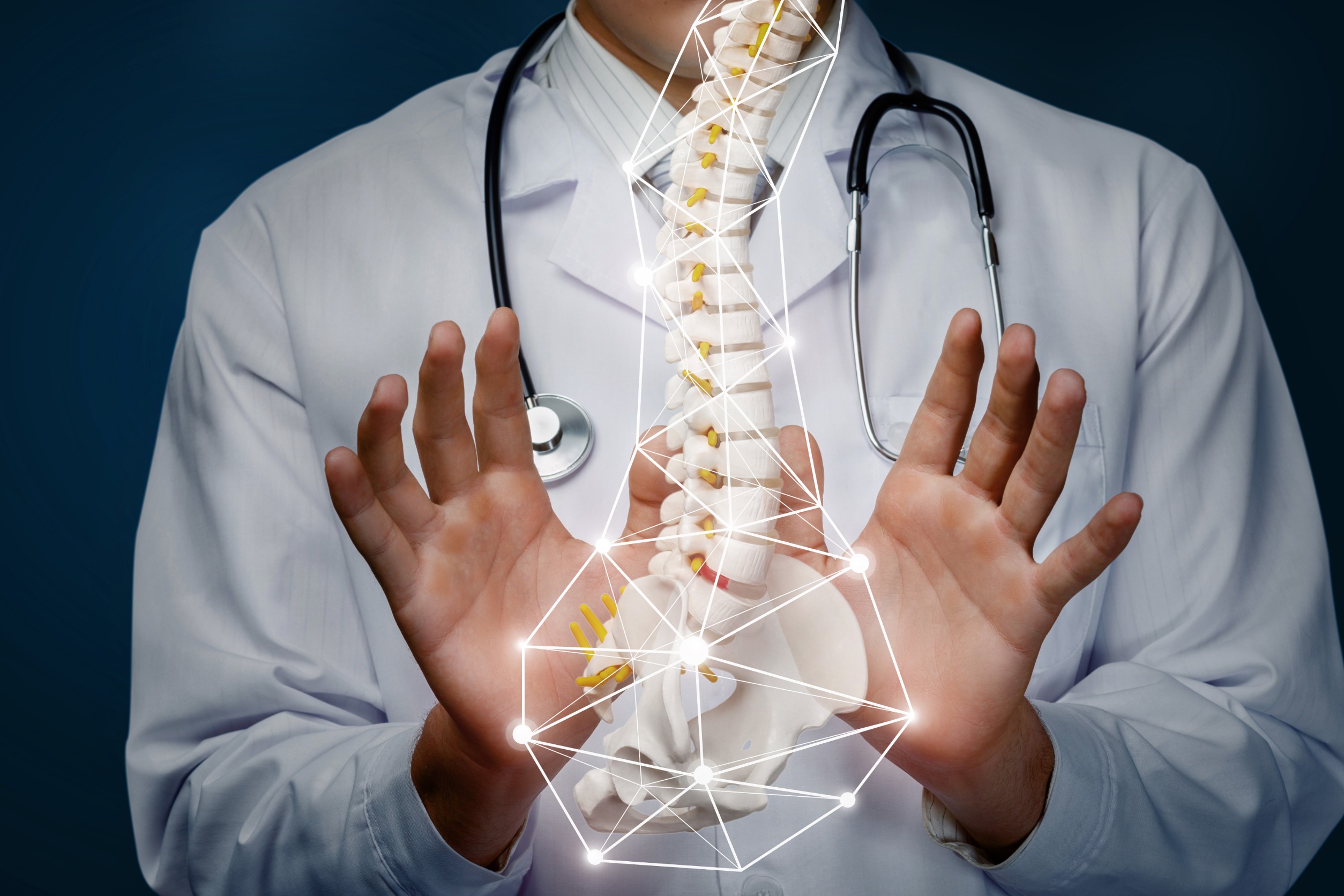 Dr. Joshua Bly and his team truly believe that nobody deserves to live in pain, even as they age, and we will do everything we can to ensure that our patients are comfortable.
We are proud to help people after accidents or injuries and when they are uncomfortable doing their day-to-day activities.
Though pain itself is uncomfortable, when you have chronic pain, life can become unbearable. You may struggle just doing your normal day-to-day tasks. You may have trouble concentrating because you are not feeling well.
If your spine is not aligned correctly, you may have more problems than just pain. When your spine is not lined up the way that it should be, it can affect everything that you do.
You might even have digestive and weight issues, along with many other problems that don't really seem to be connected at all!
jeanne galloway
2023-10-02
Dr. Bly was recommended to me from Trinity spine center and I am so glad he was. I have a herniated disc, one that was torn and one bulging, putting pressure on the nerves in my right side making it extremely painful and hard to sit or walk or lay on that side. Under his continuing care I am able to get back to my life!! I also trust him for chiropractic care for my teenage daughter, and that is saying a lot.
I'm a disabled veteran, and they sent me to Dr. Bly. I am so fortunate that this is where they sent me. And a massage is amazing. Couldn't ask for anything more.
My husband and I have a great experience every time we come here. Our back pain is always relieved after our appointments with Dr. Bly and his massage therapist Charlene. The front desk woman is also very organized and gets you scheduled for an appointment at your earliest convenience. Fantastic service, very professional, and just an overall awesome environment. Very thankful to have found this chiropractor office!!
Dr Bly and his staff are kind and friendly. When we moved to FL a few years ago we wanted to find someone who was a good as our previous chiropractor and we found him! Dr Bly listens and has the perfect pressure for adjustments. Highly recommend!
I've been seeing Dr bly since 2014. I would never go to anyone else. I have been told that I need surgery on my neck and back and doc will do everything he can to make this not happen and he has. I recommend him to everyone.
I could barely walk into Dr. Bly's office as my lower back was in so much pain!! Now I am back to normal and feeling great without medication!! His calm and interested manner has put me at ease and I would truly recommend him and his knowledge!!
Orion Erickson
2023-09-06
Great chiropractor! Really listens to you and your problem.
Charisma Mcclanahan
2023-08-15
Very fast and welcoming office!
Dr Bly and his efficient staff, Samatha and Charlynn have helped me in recent months to lessen the pain of sciatica, spinal stenosis and sinus issues with weekly adjustments, muscle stem, exercises and massages. Samatha is so courteous, pleasant and helpful in scheduling appointments which are convenient for me with very little wait time to begin obtaining pain relief. Charlynn's massage is equal to or better than any massage I have ever had. My Medicare coverage and out of pocket costs were explained clearly upfront with choices to consider for each appointment. I highly recommend a consultation and treatment plan with Dr Bly at North PInellas Spine and Joint. Thank you, Dr Bly and Associates.
I have had problems with my back for years now and it has bothered me a lot, with my jobs, working out and my everyday life! Dr. Joshua has helped me come up with a plan to get me on the right path and become pain free and whenever I come there I feel 10xs better than I have before! The staff is always courteous and answer all my questions, I will recommend coming here to anyone!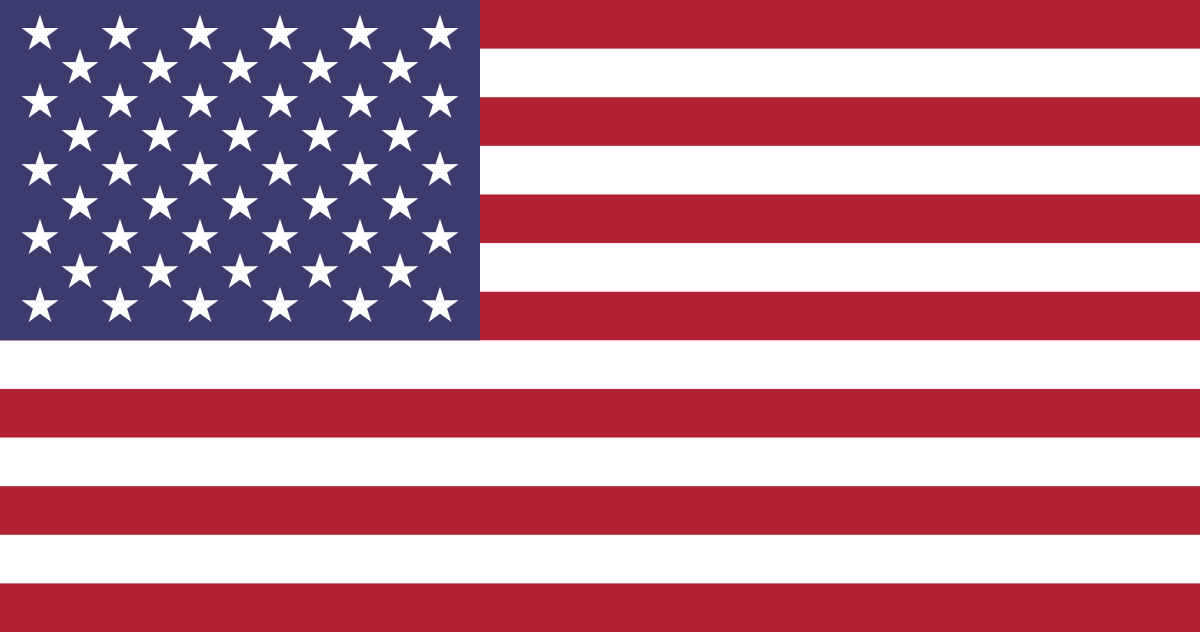 Accepting VA insurance
and proudly serving our veterans