Chiropractic Care serving Palm Harbor, Tarpon Springs, and surrounding communities
We accept: Aetna • Blue Cross • Cigna • United • Humana • All Auto Insurance
PHCS • Multi Plan • Medicare Part B • AARP • Medicare Complete
We may be a provider for your insurance even  if yours is not one of the above. Please give us a call and we'll help you find out. Self-pay pricing is available.
We accept: Aetna • Blue Cross • Cigna • United • Humana • All Auto Insurance • PHCS • Multi Plan • Medicare Part B • AARP • Medicare Complete
We may be a provider for your insurance even  if yours is not one of the above. Please give us a call and we'll help you find out. Self-pay pricing is available.
About Our Chiropractic Office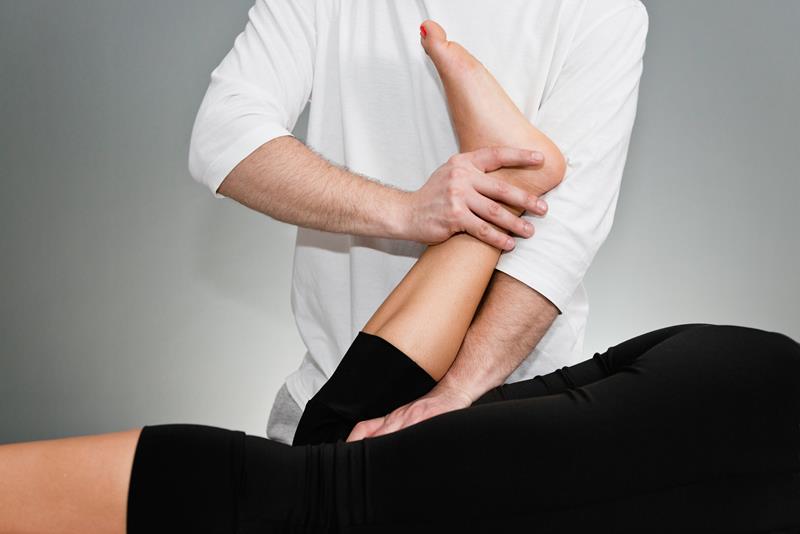 Palm Harbor Chiropractic Care
Here at North Pinellas Spine & Joint, we are proud to help our Palm Harbor patients live better lives without pain.
We truly believe that nobody deserves to live in pain, even as they age, and we will do everything we can to ensure that our patients are comfortable. We are proud to help people after accident or injuries and when they are uncomfortable doing their day-to-day activities.
Though pain itself is uncomfortable, when you have chronic pain, life can become unbearable. You may struggle just doing your normal day-to-day tasks. You may have trouble concentrating because you are not feeling well.
If your spine is not aligned correctly, you may have more problems than just pain. When your spine is not lined up the way that it should be, it can affect everything that you do. You might have digestive and weight issues, along with many other problems that don't really seem to be connected at all!
After a thorough examination with X-rays, we will be able to determine where your problem lies and discuss how we can help you feel better. Even after just a few treatments, you will be amazed at how much better you feel! You will be able to move around better, have better circulation, and may even start to lose weight. Chiropractic care can really make a world of difference to you!
If you have any questions about how we can get you out of pain (or just make you feel a lot better).
Don't hesitate to contact us today at 727-855-4537.
Start your journey to pain-free living today.
Meet Our Palm Harbor Chiropractor
Dr. Bly was born and raised in Wyoming, he completed his undergraduate studies at the University of Wyoming earning a bachelors degree in Kinesiology and health promotion where he took an interest in the mechanics and movement of the human body. He studied the applications of kinesiology to human health to include: biomechanics and orthopedics; strength and conditioning; sports psychology; methods of rehabilitation, physical and occupational therapy, and sports and exercise.
Furthering his education, Dr. Bly attended Palmer College of Chiropractic Florida in Port Orange Florida where he earned his Doctorate in Chiropractic Medicine. Dr. Bly is a compassionate and caring person who takes time to understand each of his patients needs and goals and provides each of them with personalized treatments. Dr. Bly is a licensed Chiropractor in the state of Florida and looks forward to helping patients and creating relationships with people around the community.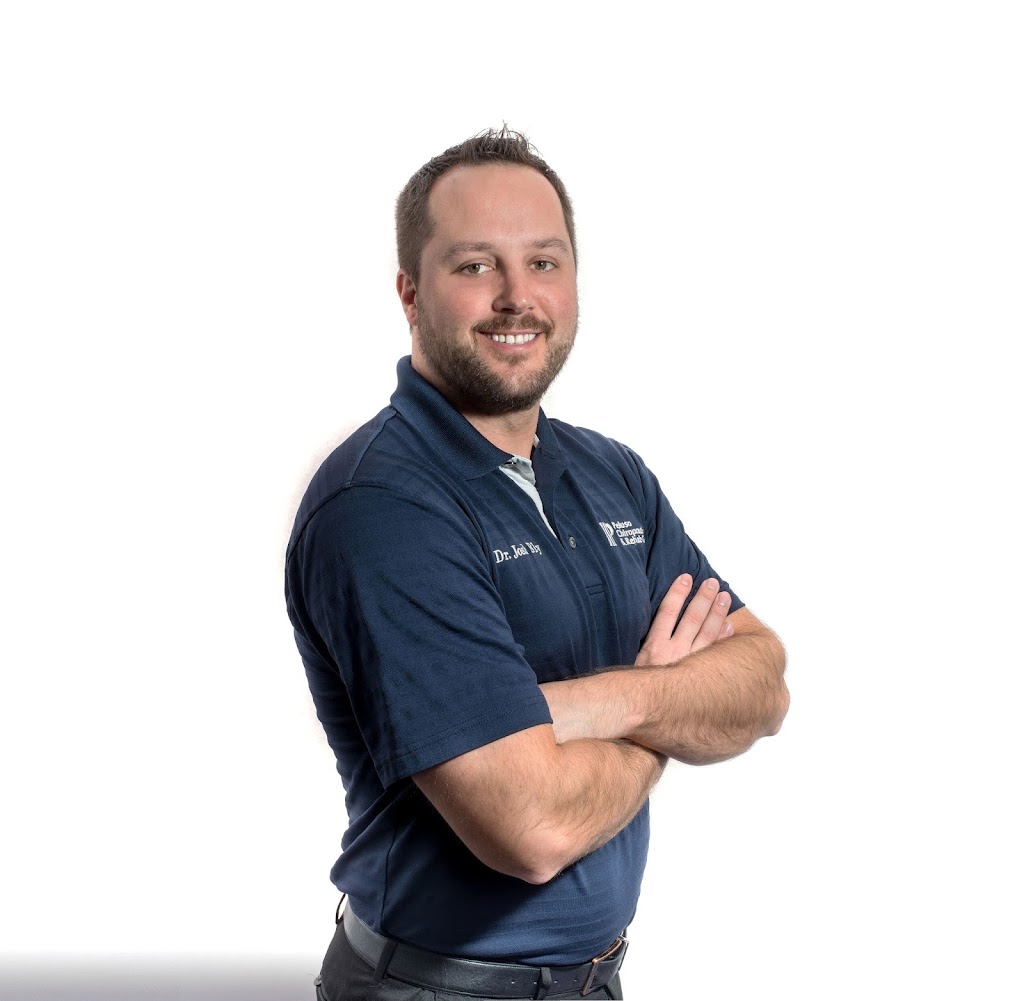 Recognized by the County Advisory Board
Some individuals leap into entrepreneurship taking on risks, working long hours, and adding their creativity. Business owners, like Dr. Joshua D., are responsible for their business success, staff and customer satisfaction.
These individuals, like Dr. Joshua D. Bly and their businesses, are the foundation of a stable economy.